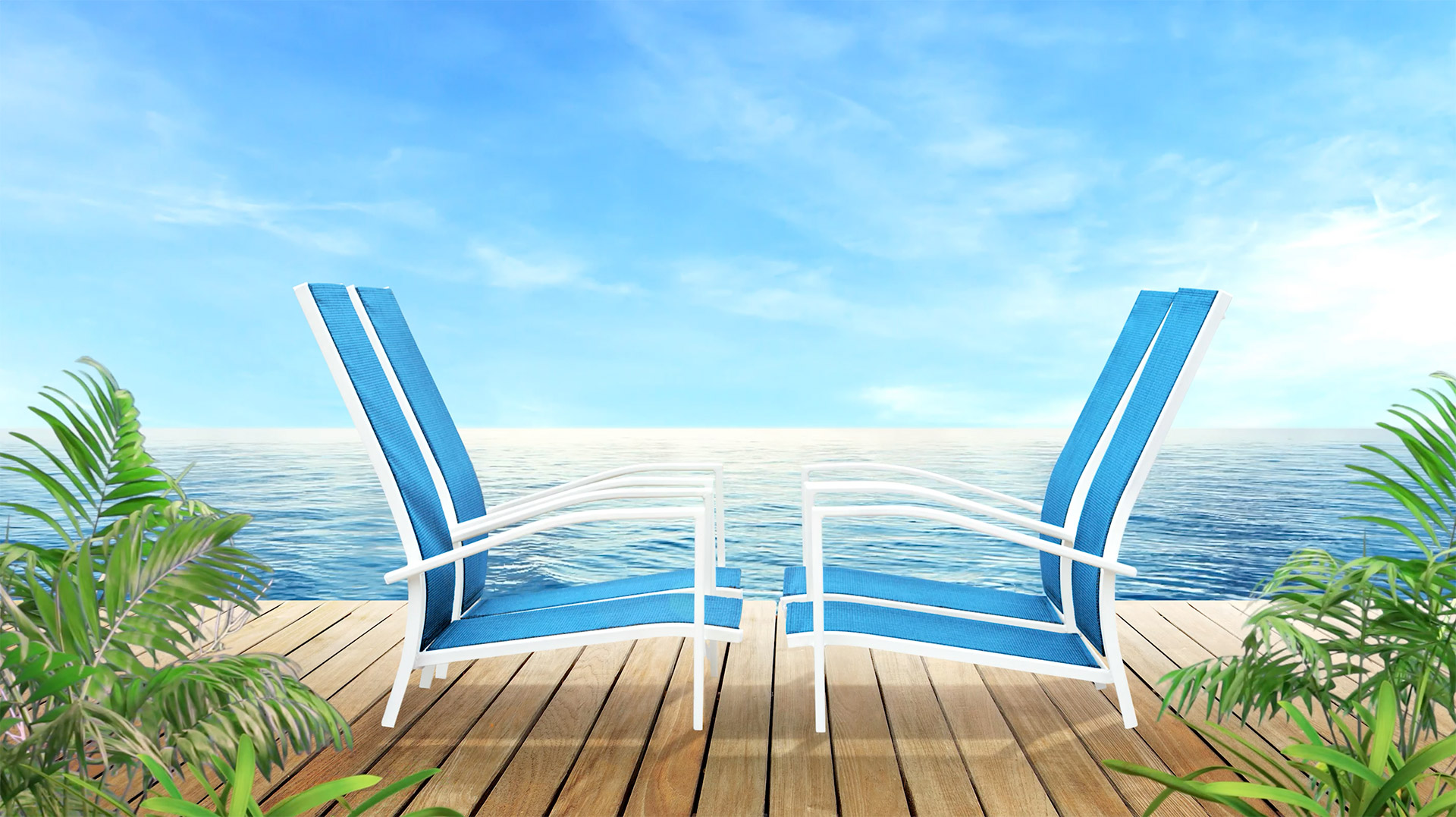 Furnishings for every style under the sun.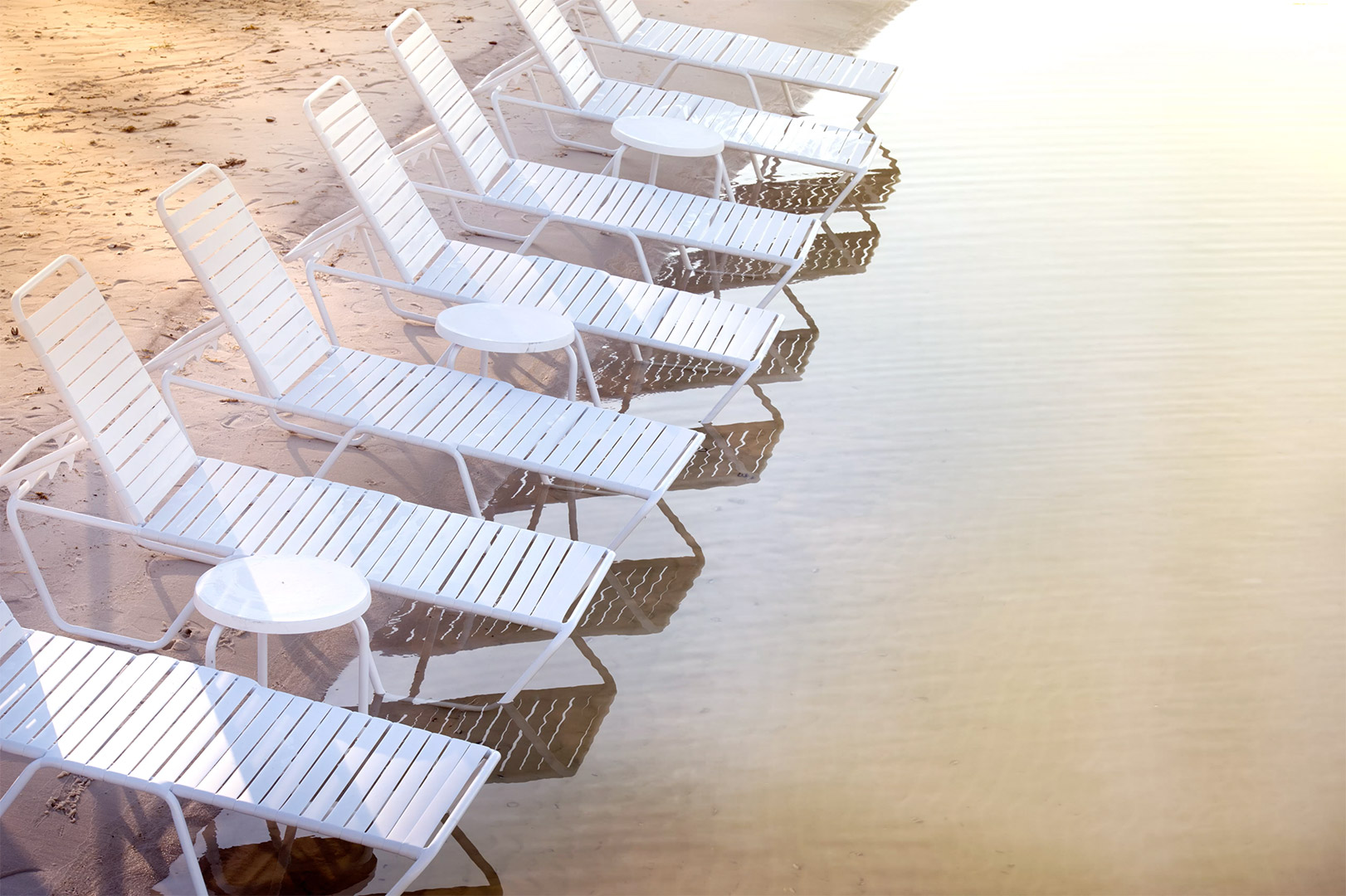 Custom Designs
Create the perfect furniture to complement your outdoor escape.
Stylish and Durable
We don't sacrifice quality for looks. Our furnishings are versatile, affordable, and built to last.
Convenient Maintenance
For furniture in need of repair, replacement, or updates, our support staff comes to you.
Family-Owned
We've spent the last 50 years treating our clients just like family, and take pride in our excellent customer service.
Commercial Warranty
We return that trust with commercial warranties unrivaled in the industry.
Looking for something?